Westmoreland Paralegal Services is a real estate closing firm. We offer an unparalleled experience and local knowledge in the real estate closing and title industry.
WPS covers Westmoreland, Somerset and Fayette Counties for title searching and all counties in Pennsylvania for real estate closings and title insurance. We look forward to doing business with you.
—-
Our office is located downtown Greensburg, PA, in Keystone Commons Building very near Westmoreland County Courthouse.
As WPS continues to grow, we strive for higher standards of care in our business.
—-
When buying or selling real estate in today's market it is imperative to have confidence in your settlement company. You have already committed to a realtor, shopped for a home or building and mortgage. Before putting your feet up, take the time to shop for title and closing services.
There is a great deal of planning and effort required for a real estate closing to conclude successfully. WPS has closed thousands of transactions. We are committed to making your real estate closing experience a seamless and professional experience. Most lenders will ask you the borrower if you have a preference of closing company. You are the consumer. You make the choice of realtors, attorney and lender, now it is your decision to choose a closing/settlement company. Our firm will work closely with all parties involved and close your transaction. We are an independent business and work for you.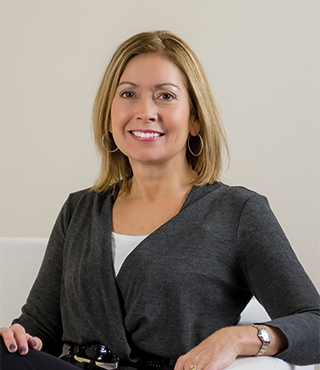 Gail Malloy
I'm Gail Malloy and you must be a realtor, lender, buyer or seller of real estate, or just curious.
As a paralegal, I founded Westmoreland Paralegal Services and work with most title insurance companies in Pennsylvania, attorneys, lenders, realtors, friends, neighbors and/or colleagues. I am an Entrepreneur, Paralegal and Title Insurance Agent.
My husband and I reside in Westmoreland County with our rescued Bengal cat, Nittany. I love to cook, travel, and stay active outdoors.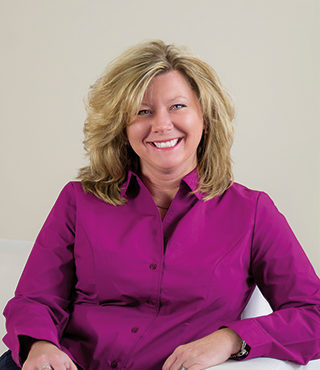 Jennifer McCool
I'm Jennifer McCool and have worked here at Westmoreland Paralegal Service for over 25 years! I graduated from Greensburg Salem High School and attended Westmoreland County Community College graduating with a degree in Paralegal Studies. I am a paralegal who specializes in residential and commercial title searching, lien searches, real estate closing preparation, and records retrieval.
My husband Chris and I reside in Greensburg with our two children Emma and Sam. Sam attends Wendover middle school and Emma is currently attending WCCC. We have a dog, Nitsche and more cats than I care to discuss My husband and I have trouble saying no to stray cats……who end up in our house!.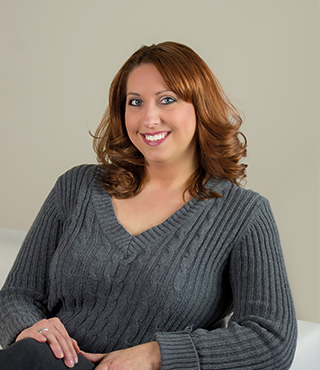 Shelly Garris
I am a 1994 graduate of Hempfield High school and graduate of LaDolce Academy of Real Estate. I was a Real Estate Agent for over 10 years and before that was in banking and finance. I have been at Westmoreland Paralegal for the past 3 years as a paralegal assistant and closing coordinator.
I married my high school sweetheart and we have 2 beautiful children, James and Lauren. Gymnastics has been my passion since I have been 4 years old. I was a competitive gymnast the whole time growing up. Luckily, my daughter has followed in my footsteps and loves gymnastic as much as I do. Lauren is a USAG Pennsylvania State Champion. I am a gymnastics coach at Ultimate Gymnastics and train competitive gymnasts, including my daughter. I also love animals but especially dogs. I have 2 dogs and 1 cat, that are just like family.
Our turn around time is speedy. WPS ensures personalized service to realtors, lenders, attorneys, buyers and sellers. WPS offers a complete menu of services to meet all of your needs. You can be confident you will get attention to detail on settling your transaction in the most efficient and accurate manner possible. We will be on your team and committed 100 %. You can rely on WPS to close your transaction.
To get started with the basics of a real estate closing, download WPS's popular, "Balance your Closing." It's totally free.